Adventures in advisory boards
by
At Wordbird, we work in our audiences' shoes. Because knowing what your audience wants makes it easier to write for them. And what better way is there to find out what they want than talking to them?
Talking to your audience can give unparalleled insight, as I discovered when I attended my first advisory board meeting in November.
It was enlightening. Hearing first hand opinions from experienced healthcare professionals made what we do seem more real. The opportunity to observe and participate in discussions was invaluable. It was great to engage with people who are passionate about improving people's health.
By the end of the meeting, I was buzzing with new ideas and insights. I can't wait to develop exciting new materials; ones I know will say something that resonates with the audience.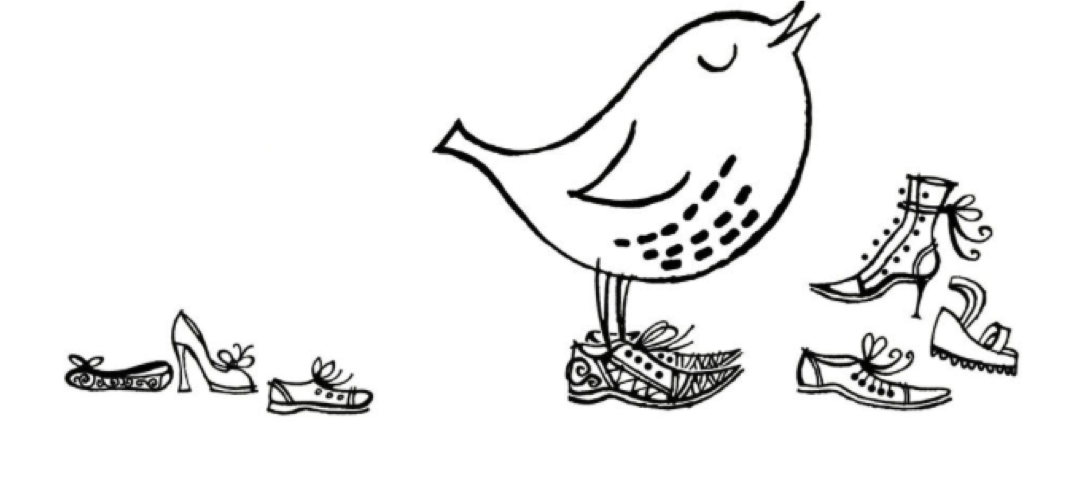 By Eleanor Matthews, Ex-Wordbird Copy Team Leader and ad board adventurer