Artem have been around for 30 years now. Their capacity for cool, practical and pyrotechnic special effects, props and sets, falls nothing short of amazing. It's highly likely that you've seen something that Artem have helped bring to life. Do Robot Wars, Paddington 2 or even the Zoopla crabs ring a bell?
5 things I learnt at the Artem special effects open evening
Thing one – a coffee cup of gun powder can make a relatively small 'genie style' flash and puff of smoke. Yet the same quantity contained and packed tightly can result in a full on chest-booming, debris-showering pyrotechnic explosion.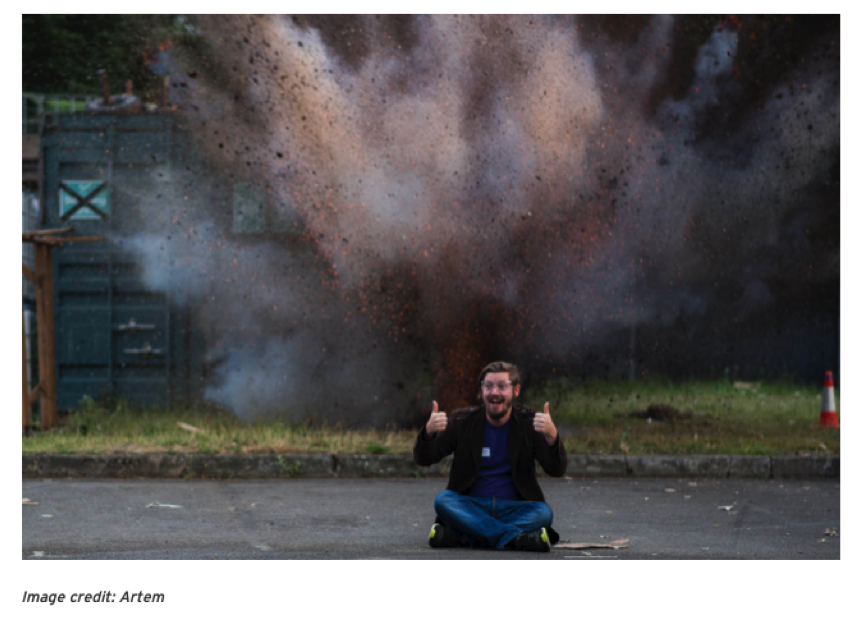 Thing two – don't stand too near the front when the rain effects are being demonstrated. It deceptively starts with a Gene Kelly-esque gentle shower but quickly progresses to monsoon-like conditions. I should have packed my brolly.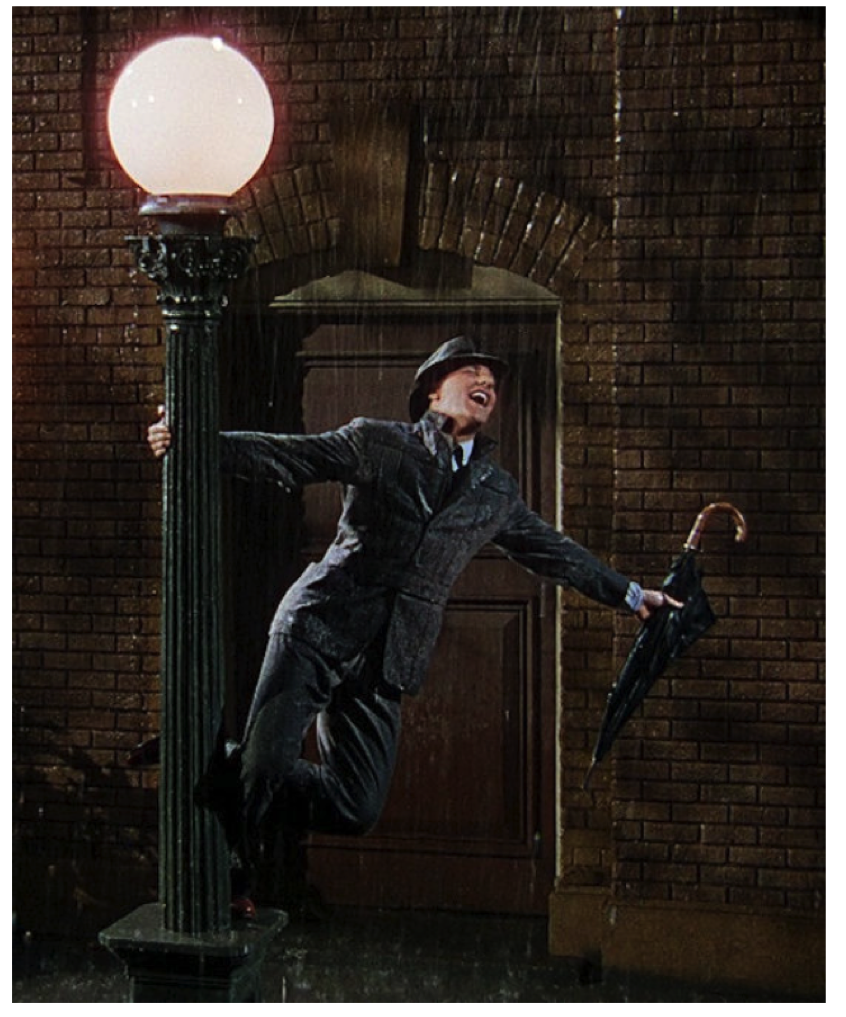 Thing three – Hollywood-style big fireball explosions take a lot of effort and painstaking planning – safety is paramount (pardon the pun). They are heavily controlled even if the final effect created is one of spontaneous combustion. And apparently, despite popular belief, there is smoke without fire.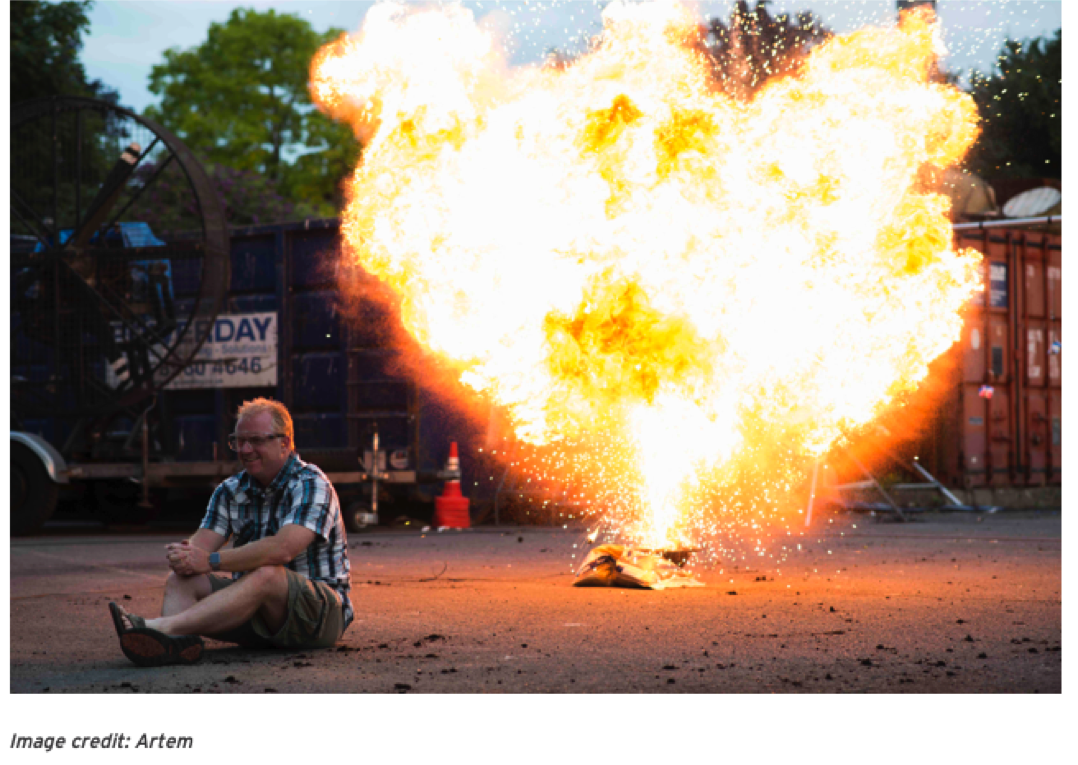 Thing four – amazing canine animal-tronics can look scarily lifelike or even Churchillian.
Thing five – when a much loved family car that's been passed down through the generations leaves the family and is finally sold, ask the new owner how they plan to use it. At an estimated 90K build cost let's hope Churchill wasn't on the back parcel shelf at the time.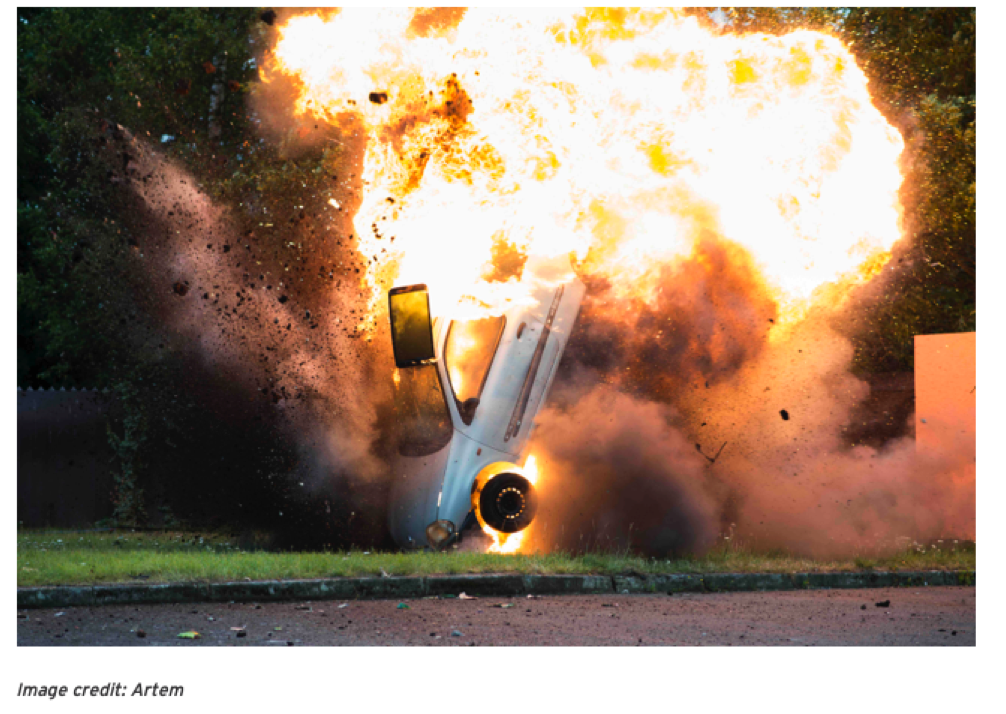 By Andrew Nicholson SFX admirer and Creative Director